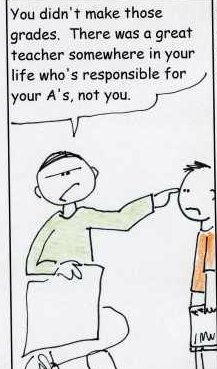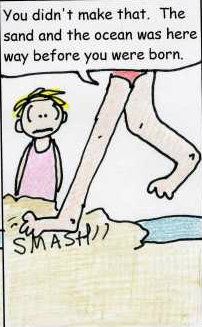 And About Fifty years ago in the Dunham household.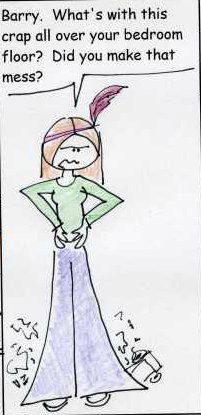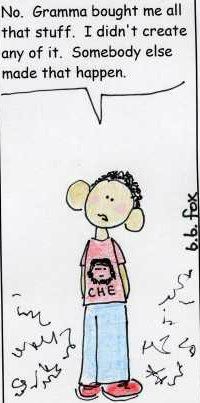 Original Toon Published in RightNation July 15, 2012
And today you get a twofer.  Just because I think these all "go together."
Here is a Pagan/Muffin toon published in RightNation June 13, 2009
Thank you to my part time collaborator, Joe the Pagan.